Preparing to Succeed: Charting Your Own Self-Development
COURSE NO: K07-001
PDH CREDIT: 7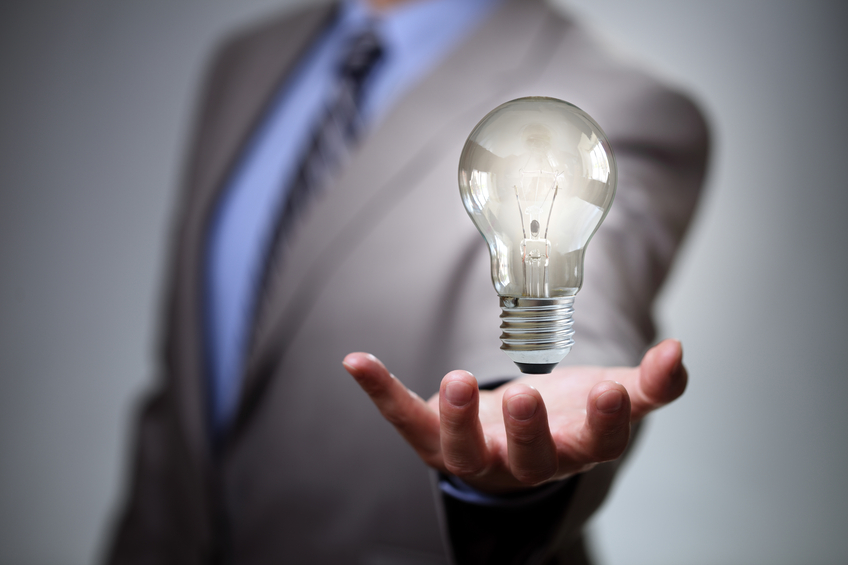 Course Highlights
This online engineering PDH course will address many of key issues that business authors and thinkers have identified as critical for professional growth. There is also a suggested reading list at the end of the course for those who want to get more deeply into the topics presented here.
The US Army used to have this slogan: "Be All You Can Be" as a recruiting enticement because it knew many young people really did not have an idea of what their future held - or what they wanted it to hold for them.
Many people feel it is the obligation of their employer to help them develop their career. Human Resource professionals know that employers with strong employee development programs have a distinct advantage in recruiting and retaining talent. However, employers like that are scarce. Employees with drive and self-motivation will not have to wait for their employer to act but can use this course to chart their own self-development.
The concepts presented here will get the learner off to a safe start in developing their career while gaining experience regardless if the organization is public, private, or volunteer. We say "safe" as in avoiding errors that can create problems now or in the future. The model for this course is the typical high school drivers' education program where (in theory) you learn just enough to start driving safely with minimal risk to yourself and others while you gain knowledge and experience.
This 7 PDH online course is intended to mentor learners in helping them understand the workplace from a position of "been there, done that" to guide their development in a logical sequence of looking inward at themselves before looking outward at the world around them.
Learning Objectives
This PE continuing education course is intended to provide you with the following specific knowledge and skills:
List three essential elements of self-development
Identify their unique work-related competencies
Develop a plan for building alliances with others
Explain why traditional networking is not as effective in career development as is building alliances
Examine their behavior to determine if there are "qualifiers" associated with them that may restrict career development.
View their performance through the eyes of their supervisor looking for improvement opportunities.
List all of the written expectations of their job in terms of quality, quantity, and time
Analyze their daily performance to determine if they are actually productive or just "busy"
Identify some clues that they may not be performing as well in reality as they assumed
List some unwritten job expectations their supervisor may have of them
List some unwritten expectations their coworkers may have of them
Explain if they connect authentically with others
Analyze themselves to determine the extent of their orientation toward reality
Analyze their daily behavior to discover their potential for self-inflicting wounds
Analyze their internal dialogues to determine if they have self-imposed any limitations on their development
Analyze their behaviors to determine how effectively they deal with negative or undesirable events
Rethink their logical arguments when they encounter faulty conclusions
Gauge the impact of their behavior on others
View their work performance from the perspective of a customer service position
Identify and evaluate 'moments of truth" in their daily encounters with others
Identify aspects of their behavior that are critical to effective interaction with others
Prioritize those elements of their behavior to ensure the most successful interaction
Identify their personal working style to maximize their effectiveness in the workplace
Identify clues to other working styles so they can act flexibly for an effective interaction
Analyze and modify as necessary their typical emotional reaction to unsettling events
Explain the value of managing their reaction to an event when they cannot control the event itself
Explain the value in maintaining a sense of proportion when encountering disappointment so as not to harm their career plans
Lose gracefully and smartly
List the key elements necessary for their personal development plan
Break out of behavioral patterns that may be limiting their potential for career growth
Identify and obtain a mentor if their employer does not have a formal mentoring program
Course Quiz
Once you complete your course review, you need to take a multiple-choice quiz consisting of forty (40) questions to earn 7 PDH credits. The quiz will be based on the entire document.
The minimum passing score is 70%. There is no time limit on the quiz, and you can take it multiple times until you pass at no additional cost.
Certificate of Completion
Upon successful completion of the quiz, print your Certificate of Completion instantly. (Note: if you are paying by check or money order, you may print your Certificate of Completion after we receive your payment.) For your convenience, we will also email you your Certificate of Completion. Also, you can log in to your account at any time to access and print your Certificate of Completion.
To buy the course and take the quiz, please click on: