Course Providers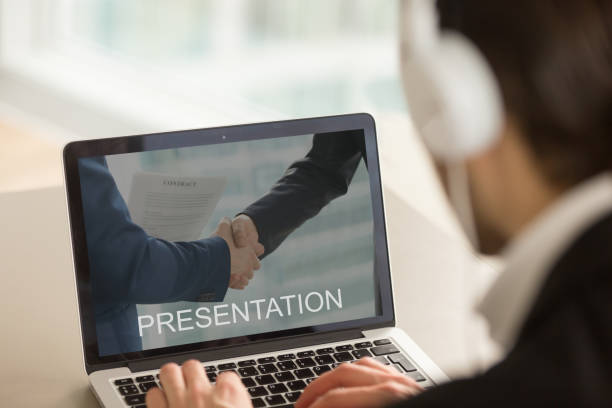 Welcome to CED Engineering!

Are you interested in:
Earning royalties each time any of your courses is purchased?
Obtaining your own PDHs by authoring your own courses?
Saving 50% when purchasing course from CED Engineering?
Mentoring your fellow engineers by broadening their knowledge?
Earning the respect and recognition of your peers for setting the standard year after year?
Become a CED Engineering Course Provider!

To learn more on how it works, please click on the following links.
Course Provider Qualifications