Internal Combustion Engine Basics
COURSE NO: M02-102V
PDH CREDIT: 2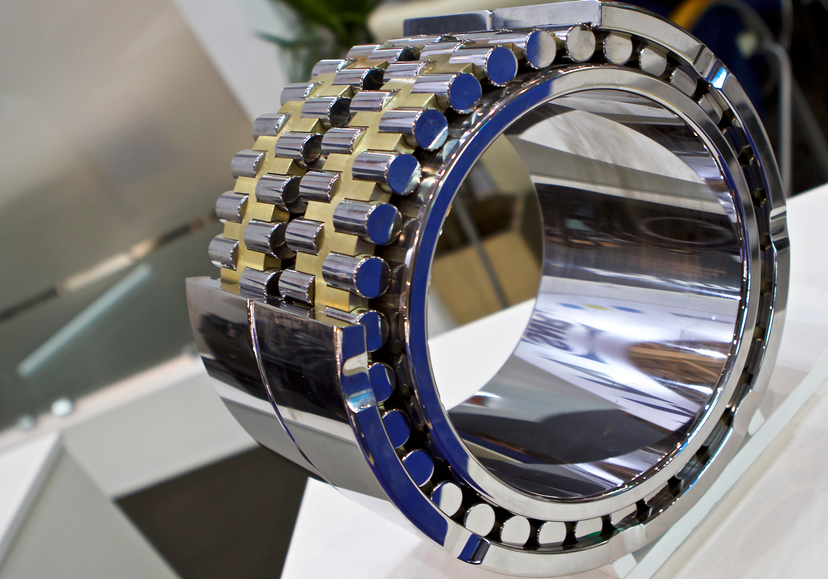 Note: This is a recorded video presentation and does not qualify as a live interactive course.
Course Highlights
This online engineering PDH video presentation discusses the basics of internal combustion engines. This course describes the main components of an engine, presents the differences between diesel and petrol engines as well as the working principles of two and four-stroke engines.
Internal combustion (IC) engines are used as the prime movers in cars, vans, trains, motorbikes, scooters, lawnmowers, leaf blowers and many other machines.
Internal combustion engines are not only used in the automotive engineering and automobile engineering industries, but are also used to rotate pumps, generator rotors, fans and many other machines. What are internal combustion engines? Why do we use petrol/gasoline and diesel fuels instead of just one type of fuel? And how do these machines work? This course will answer all of these questions.
This 2 PDH online video presentation is intended primarily for mechanical engineers, as well as others interested in learning more about internal combustion engines.
Learning Objectives
This continuing education video presentation is intended to provide you with the following specific knowledge and skills:
Familiarizing with internal combustion (IC) engines
Understanding how petrol and diesel engines work
Learning how two-stroke engines work
Learning how four-stroke engines work
Exploring the differences between petrol/gasoline and diesel engines
Identifying the main components of an engine and their functions
Course Document
For this course, you will need to watch the video presentation titled, "Internal Combustion Engine Basics". To access the video presentation, you will need to log in or register and purchase the course. Following course purchase, please click on the link provided in your account history to view the video presentation. You will also find under your account a PDF sheet which includes a list of 3D model links of various engine components for your reference. The duration of the video presentation is approximately 105 minutes.
Please note that you will be watching the video presentation via YouTube or another video streaming platform which will be streaming though CEDengineering.com.
Course Quiz
Once you are finished watching the PDH video presentation, you will need to close or minimize the video portal to return to your account and click on "Take Quiz". You will need to take a multiple-choice quiz consisting of fifteen (15) questions to earn 2 PDH credits.The quiz will be based on this video presentation.
The minimum passing score is 70%. There is no time limit on the quiz, and you can take it multiple times until you pass at no additional cost.
Certificate of Completion
Upon successful completion of the quiz, print your Certificate of Completion instantly. (Note: if you are paying by check or money order, you will be able to print it after we receive your payment.) For your convenience, we will also email it to you. Please note that you can log in to your account at any time to access and print your Certificate of Completion.
To buy the course and access the video presentation, please click on: