Flow Measurement in Pipes and Ducts
COURSE NO: C03-103V
PDH CREDIT: 3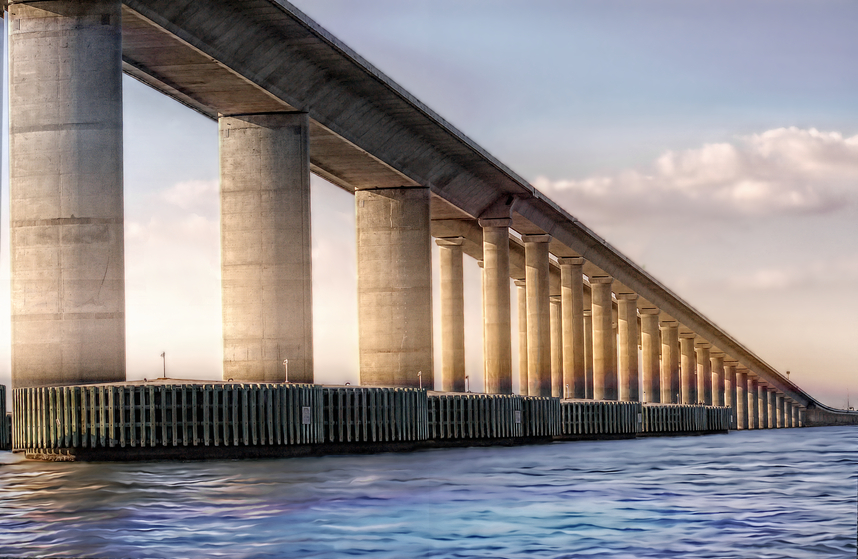 Note: This PDH course is a recorded video presentation.
Course Highlights
This online engineering PDH video presentation focuses on the measurement of the flow rate of a fluid flowing under pressure in a closed conduit. It discusses the several categories of pipe flow measurement devices along with some associated example calculations for differential pressure flow meters and pitot tubes. It addresses the general principles of operation for each type of flow meter and general advantages and disadvantages of each.
Measurement of the flow rate of a fluid flowing under pressure (closed conduit) is carried out for a variety of purposes, such as billing for water supply to homes or businesses, or for monitoring or process control of a wide variety of industrial processes that involve flowing fluids. The closed conduit is often circular, but also may be square or rectangular (such as a heating duct) or any other shape.
This 3 PDH online video presentation is intended primarily for mechanical, civil, environmental, chemical, mechanical, and industrial engineers, who are interested in learning more about flow measurement in a closed conduit.
Learning Objectives
This PE continuing education video presentation is intended to provide you with the following specific knowledge and skills:
Calculating the flow rate from measured pressure difference, fluid properties, and meter parameters, using the equations for venturi, orifice and flow nozzle meters
Determining which type of ISO standard pressure tap locations are being used for a given orifice meter
Calculating the orifice coefficient, Co, for specified orifice and pipe diameters, pressure tap locations and fluid properties
Estimating the density of a specified gas at specified temperature and pressure using the Ideal Gas Equation
Calculating the velocity of a fluid for given pitot tube reading and fluid density.
Knowing the general configuration and principle of operation of rotameters and positive displacement, electromagnetic, target, turbine, vortex and ultrasonic meters
Knowing the recommended applications for each of the types of flow meters
Familiarizing with the general characteristics of the types of flow meters
Course Document
For this professional engineering CEU course, you will need to watch the video presentation titled, "Flow Measurement in Pipes and Ducts". To access the video presentation, you will need to log in or register and purchase the course. Following course purchase, please click on the link provided in your account history to view the video presentation. The duration of the video presentation is approximately 109 minutes.
Please note that you will be watching the video presentation via YouTube or another video streaming platform which will be streaming though CEDengineering.com.
Course Quiz
Once you are finished watching the PDH video presentation, you will need to close or minimize the video portal to return to your account and click on "Take Quiz". You will need to take a multiple-choice quiz consisting of twenty (20) questions to earn 3 PDH credits. The quiz will be based on this video presentation.
The minimum passing score is 70%. There is no time limit on the quiz, and you can take it multiple times until you pass at no additional cost.
Certificate of Completion
Upon successful completion of the quiz, print your Certificate of Completion instantly. (Note: if you are paying by check or money order, you will be able to print it after we receive your payment.) For your convenience, we will also email it to you. Please note that you can log in to your account at any time to access and print your Certificate of Completion.
To buy the course and access the video presentation, please click on: