Heat Transfer
COURSE NO: M01-301I
PDH CREDIT: 1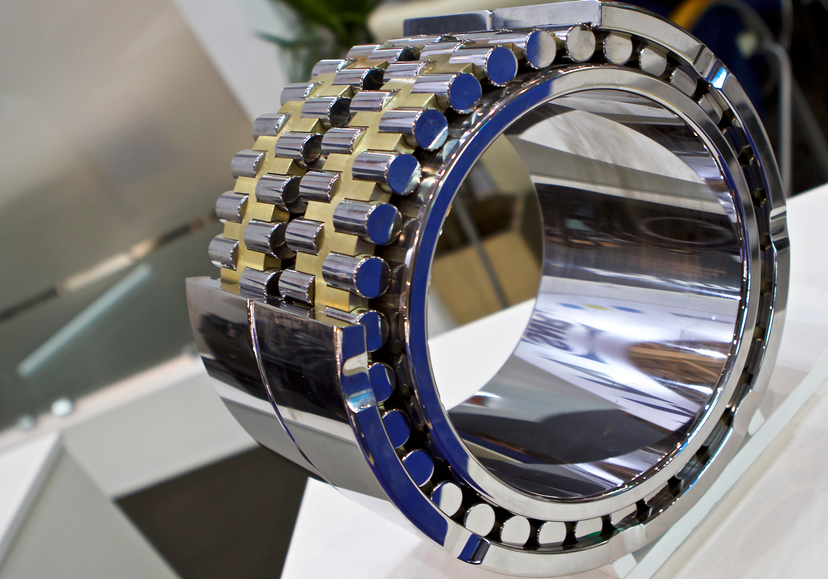 Course Highlights
This online engineering PDH interactive presentation presents the fundamentals of heat transfer and describes how specific parameters affect the rate of heat transfer.

Temperature is a measure of the amount of energy possessed by the molecules of a substance. It is a relative measure of how hot or cold a substance is and can be used to predict the direction of heat transfer. Heat is energy in transit. The transfer of energy as heat occurs at the molecular level as a result of a temperature difference. Heat is capable of being transmitted through solids and fluids by conduction, through fluids by convection, and through empty space by radiation.

When a temperature difference exists across a boundary, the Second Law of Thermodynamics indicates the natural flow of energy is from the hotter body to the colder body. The Second Law of Thermodynamics denies the possibility of ever completely converting into work all the heat supplied to a system operating in a cycle.

This 1 PDH online interactive presentation is intended primarily for mechanical and chemical engineers and professionals who are interested in learning more about the basics of heat transfer.
Learning Objectives
This PE continuing education interactive presentation is intended to provide you with the following specific knowledge and skills:
Understanding the difference between heat, temperature and work
Familiarizing with heat transfer terminology
Understanding the Second Law of Thermodynamics
Learning about the three modes of heat transfer; conduction, convection, and radiation
Performing heat transfer calculations
Course Document
For this course, you will need to go through the interactive presentation "Heat Transfer". To access the presentation, you will need to log in or register and purchase the course. Following the course purchase, please click on the link provided in your account to view the presentation. The duration of this presentation is approximately 49 minutes.
Course Quiz
Once you finish watching the PDH interactive presentation, you will be redirected to your account to take a multiple-choice quiz consisting of ten (10) questions to earn 1 PDH credit. The quiz will be based on this interactive presentation.
The minimum passing score is 70%. There is no time limit on the quiz, and you can take it multiple times until you pass at no additional cost.
Certificate of Completion
Upon successful completion of the quiz, print your Certificate of Completion instantly. (Note: if you are paying by check or money order, you will be able to print it after we receive your payment.) For your convenience, we will also email it to you. Please note that you can log in to your account at any time to access and print your Certificate of Completion.
To buy the course and access the video presentation, please click on: