Alternating Current (AC) Systems - Part I
COURSE NO: E01-303I
PDH CREDIT: 1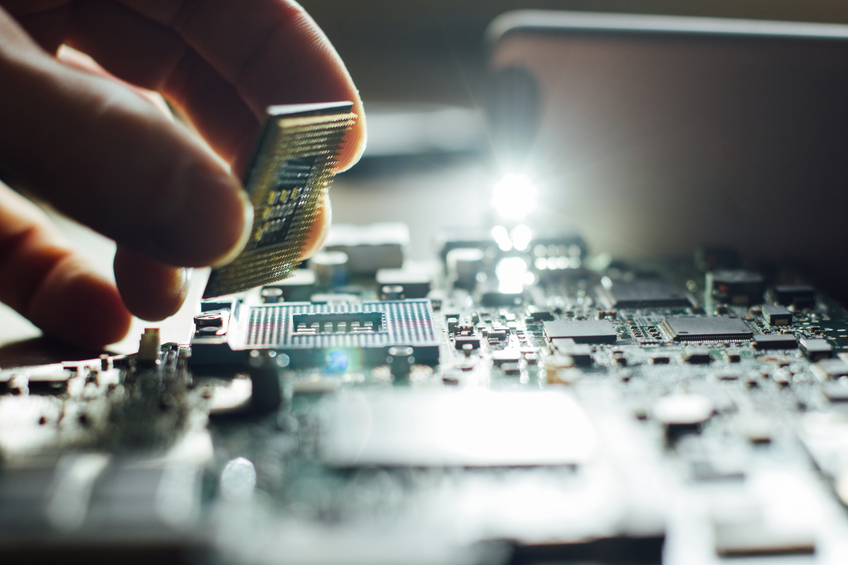 Course Highlights
This online engineering PDH interactive presentation describes the basic concepts of alternating current (AC) electrical circuits and discusses the associated terminology.

The elementary AC generator consists of a conductor, or loop of wire in a magnetic field that is produced by an electromagnet. The two ends of the loop are connected to slip rings, and they are in contact with two brushes. When the loop rotates, it cuts magnetic lines of force, first in one direction and then the other.

Any device relying on magnetism or magnetic fields to operate is a form of inductor. Furthermore, there are many natural causes of capacitance in AC power circuits, such as transmission lines, fluorescent lighting, and computer monitors. Whenever inductive and capacitive components are used in an AC circuit, the calculation of their effects on the flow of current is important.

The analysis of the AC power generation process and of the alternating current we use in almost every aspect of our lives is necessary to better understand how AC power is used in today's technology.

This 1 PDH online interactive presentation is intended primarily for electrical engineers and design and construction personnel who are interested in gaining a better understanding of alternating current systems.
Learning Objectives
This continuing education interactive presentation is intended to provide you with the following specific knowledge and skills:
Familiarizing with the construction and operation of a simple AC generator
Understanding the development of a sine-wave output in an AC generator
Learning about inductive and capacitive reactance and impedance in a circuit
Understanding the effect of the phase relationship between current and voltage in circuits
Understanding phasor diagrams representing AC current and voltage in circuits
Calculating the inductive and capacitive reactance and impedance of different circuits
Learning about resonance, resonant frequency and the net reactance of a circuit
Understanding the relationship between apparent, true, and reactive power by definition or by using a power triangle
Gaining an overview of three-phase power systems used in the industry
Course Document
For this course, you will need to go through the interactive presentation "Alternating Current (AC) Systems - Part I". To access the presentation, you will need to log in or register and purchase the course. Following the course purchase, please click on the link provided in your account to view the presentation. The duration of this presentation is approximately 57 minutes.
Course Quiz
Once you finish watching the PDH interactive presentation, you will be redirected to your account to take a multiple-choice quiz consisting of ten (10) questions to earn 1 PDH credit. The quiz will be based on this interactive presentation.
The minimum passing score is 70%. There is no time limit on the quiz, and you can take it multiple times until you pass at no additional cost.
Certificate of Completion
Upon successful completion of the quiz, print your Certificate of Completion instantly. (Note: if you are paying by check or money order, you will be able to print it after we receive your payment.) For your convenience, we will also email it to you. Please note that you can log in to your account at any time to access and print your Certificate of Completion.
To buy the course and access the video presentation, please click on: