Storage Battery Maintenance and Principles
COURSE NO: E08-004
PDH CREDIT: 8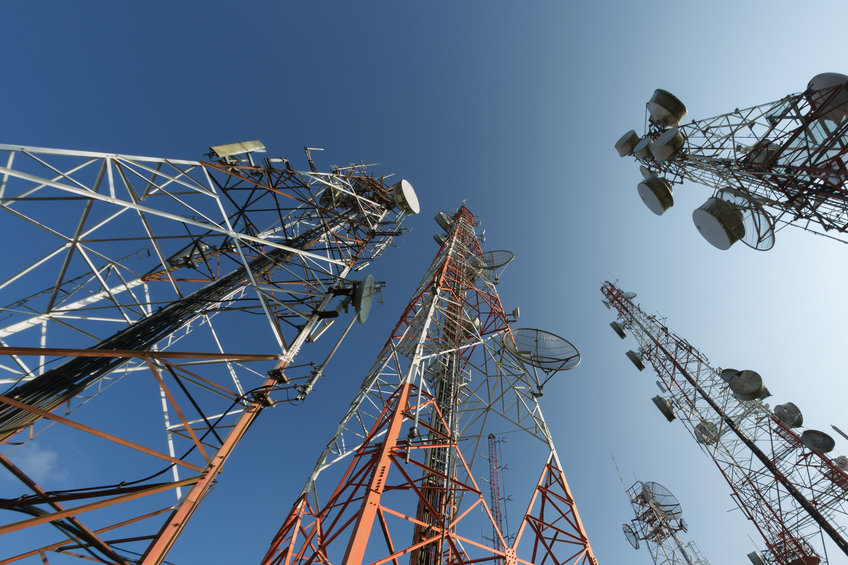 Course Highlights
This online engineering PDH course provides basic engineering guidance in operation, maintenance, diagnostics, and testing of Lead-acid and Ni-Cad batteries down to individual battery cell level.
Batteries are the backup power source for millions of consumer, business, medical, military, and industrial equipments worldwide. The critical applications such as computers, servers, instruments, telecommunications or life saving equipments require 100% redundancy in every aspect to ensure high degree of reliability and operation. Although the power supply is available from commercial power supply sources, any malfunction and interruption of the utility power can be detrimental to the critical operations of the facility. Consistent and reliable performance of batteries is thus critical to smooth functioning of modern equipments.
In the United States battery replacement is a 17 billion dollar market. Around 75% of these "starting", "power", "stand-by", "industrial", "marine" and all types of lead-acid batteries have stopped working prematurely, due to inadequate maintenance, while the remaining 25% is due to mechanical failures. The number one cause of reduced lifespan and output capacity is attributed to "over sulfation" caused due to crystallization when a battery cell is under charged and overheat resulting from over charging. Ongoing maintenance of batteries is thus very important.
This 8 PDH online course is applicable to electrical and mechanical engineers, design and construction personnel, technical staff, energy auditors and facility personnel who are interested in gaining a better understanding of storage battery maintenance and principles.
Learning Objectives
This PE continuing education course is intended to provide you with the following specific knowledge and skills:
Principles and characteristics of Lead-acid, VRLA and Ni-Cad batteries
Importance of float charge, initial charge and equalizing charge
Affect of undercharging and over discharge of batteries
Importance of voltage and specific gravity readings at appropriate temperature correction
Sedimentation, water replacement rate and constant voltage charging
Battery life for different types and services
Internal shorts, connection resistance
Causes and elimination of over sulfation
Acceptance testing and inspection guidelines
Capacity tests to determine replacement
Summary of battery troubles and recommended actions
Type of electrolyte, levels and general care
Batteries for microwave and VHF radio equipment
Battery safety, explosive and safety hazard ventilation
Battery charging equipment, motor generator sets and static rectifier chargers
Course Document
In this professional engineering CEU course, you need to review the publication of the United States Department of the Interior, Facilities Instructions, Standards, and Techniques Volume 3-6, titled "Storage Battery Maintenance and Principles" published by the United States Department of the Interior, Bureau of Reclamation.
To view, print and study the course document, please click on the following link(s):
Storage Battery Maintenance and Principles (3.18 MB)
Course Quiz
Once you complete your course review, you need to take a multiple-choice quiz consisting of forty (40) questions to earn 8 PDH credits. The quiz will be based on this DOI publication.
The minimum passing score is 70%. There is no time limit on the quiz, and you can take it multiple times until you pass at no additional cost.
Certificate of Completion
Upon successful completion of the quiz, print your Certificate of Completion instantly. (Note: if you are paying by check or money order, you will be able to print it after we receive your payment.) For your convenience, we will also email it to you. Please note that you can log in to your account at any time to access and print your Certificate of Completion.
To buy the course and take the quiz, please click on: