Leading the Multi-Generational Workforce
COURSE NO: K08-004
PDH CREDIT: 8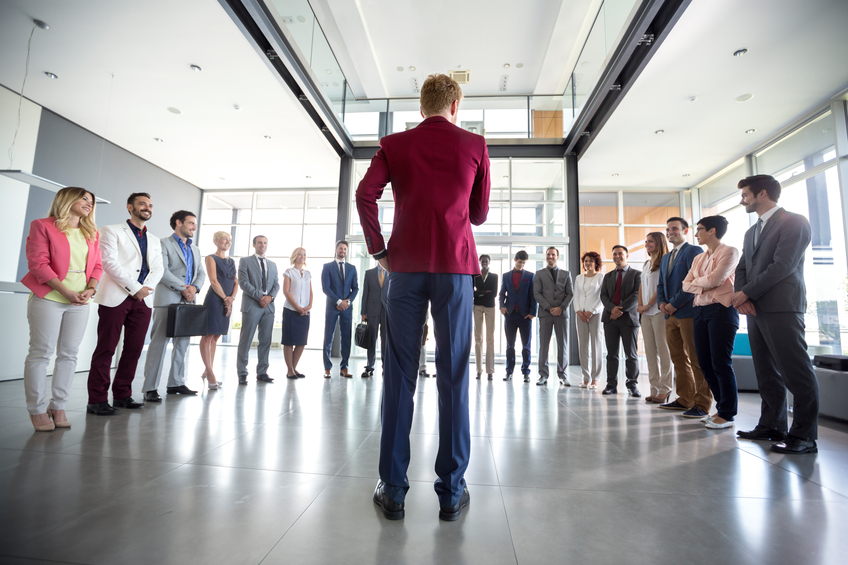 Course Highlights
This online engineering PDH course will help you identify the reasons why the generations and individual working styles are different, give you insight into seeing the workplace from a new perspective, and provide guidelines on what a leader can do to help members of each become as productive as possible within the multigenerational mix of today's workforce.
The workforce is becoming more diverse in terms of generational makeup. Since each generation, the Builders (born 1925-1945), Boomers (1946-1960), Generation X (1961-1980 the first wave of Boomer children), and Generation Y (1981-present the second wave of Boomer children), were formed during different social climates, their values and beliefs do not automatically mirror those of their parents.
In addition, we encounter people in the workplace with whom we work very easily regardless of generation while there are others with whom we have difficulty working. This is because of our 'working styles' and that has nothing to do with age.
Once you discover how to view the workplace through the eyes of their employees, you will learn how to meet the needs of those employees regarding motivation, measurable performance expectations, productivity, mentoring relationships. and communications techniques.
This 8 PDH onlinecourse is intended for anyone who leads a workforce on a temporary or permanent basis. It is also useful for professionals working with management to improve internal communications. This course will also help leaders better understand how their employees view the world so they can become more effective in defining work expectations and selecting appropriate motivational techniques to sustain high levels of productivity.
Learning Objectives
This PE continuing education course is intended to provide you with the following specific knowledge and skills:
Distinguish traits of each generation
Identify their values and general work characteristics
Capitalize on their work assets and help them overcome their liabilities
Know their leadership style considering generational and working style characteristics
Understand the differences between knowledge, experience, and competency
Understand how each generation is perceived by their coworkers
Understand how to view the employer's benefits and programs from their perspective as an aid in recruiting and retention
Know the five differences between generations about issues involving career, speed, loyalty, balance and heroes
Understand how to view their daily work from a leader's perspective
Analyze their daily interactions for potential opportunities for change
Recognize the choices of reaction you have when working under stress
Recognize the messages you send to coworkers before saying a single word
Deal effectively with unhappy employees of every generation and working style and still retain good will
Identify your individual working style and those of others
Deal effectively with working styles other than your own
Identify your "back up" working style and use it effectively
Learn tips for saying "No" and retaining good will
Discover what motivates your employees individually
Apply motivational discoveries to get increased morale and productivity
Improve your interaction with employees who are your minimal performers
Identify reasons why those employees are minimal performers and develop strategies to remedy them
Channel employee motivation into improved departmental morale and performance
Develop measurements for objective and subjective behaviors for effective performance management
Work with employees to identify measurable work performance goals for them
Course Document
In this professional engineering CEU course, you need to review the document titled, "Leading the Multi-Generational Workforce".
To view, print and study the course document, please click on the following link(s):
Leading the Multi-Generational Workforce (2.0 MB)
Course Quiz
Once you complete your course review, you need to take a multiple-choice quiz consisting of forty five (45) questions to earn 8 PDH credits. The quiz will be based on the entire document.
The minimum passing score is 70%. There is no time limit on the quiz, and you can take it multiple times until you pass at no additional cost.
Certificate of Completion
Upon successful completion of the quiz, print your Certificate of Completion instantly. (Note: if you are paying by check or money order, you will be able to print it after we receive your payment.) For your convenience, we will also email it to you. Please note that you can log in to your account at any time to access and print your Certificate of Completion.
To buy the course and take the quiz, please click on: