Introduction to Solid State Semiconductors
COURSE NO: E04-009
PDH CREDIT: 4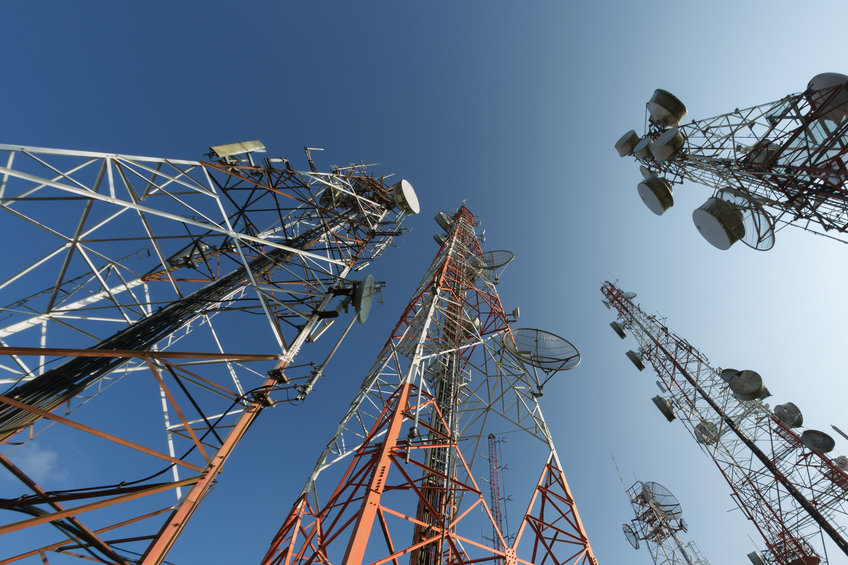 Course Highlights
This online engineering PDH course provides a basic understanding of the physical concepts needed to understand the principles of semiconductors. To understand the principles of semiconductors, it is good to first understand the basics of atoms and energy levels within atoms.
Solid state is an electrical term that refers to electronic circuitry that is built entirely out of semiconductors. A semiconductor is a solid whose electrical conductivity is somewhat between good conductors and insulators. Semiconductors can be made of a single material or a combination of several different materials. In early semiconductor devices, germanium was often used. However in today's semiconductor industry, silicon is commonly used.
Most all electronics that we have today are built around semiconductors. These are special because we can very easily control how current passes through them. We don't have that option with metal conductors since metal conducts electricity under almost any condition. Because of this, semiconductors are ideal for the construction of microprocessors, computer chips or memory chips, which consists of millions of transistors packed onto a tiny piece of silicon.
This 4 PDH online course is applicable to students, professional engineers, service technicians, energy auditors, operational & maintenance personnel, facility engineers who are interested in gaining a better understanding in solid state semiconductors.
Learning Objectives
This PE continuing education course is intended to provide you with the following specific knowledge and skills:
Understand the fundamental concepts of semiconductors and learn application of modern physics to solid materials
State, in terms of energy bands, the differences between a conductor, an insulator, and a semiconductor
Understand the atomic structure of semiconductors and explain the concepts of energy bands, energy band gaps and the density of states in an energy band
Explain the electron and the hole flow theory in semiconductors
Understand how the semiconductor is affected by doping
Define the term "diode" and give a brief description of its construction and operation
Explain how the diode can be used as a half-wave rectifier and as a switch
Identify the diode by its symbology, alphanumerical designation, and color code
List the precautions that must be taken when working with diodes and describe the different ways to test them
Course Document
In this professional engineering CEU course, you need to review Chapter 1 of Module 7 titled "Semiconductor Diodes" of the Naval Education and Training Materials (NAVEDTRA 14178), Electricity and Electronic Training Series.
To view, print and study the course document, please click on the following link(s):
Introduction to Solid State Semiconductors (427 KB)
Course Quiz
Once you complete your course review, you need to take a multiple-choice quiz consisting of twenty five (25) questions to earn 4 PDH credits. The quiz will be based on Chapter 1 of Module 7 of this NAVEDTRA publication.
The minimum passing score is 70%. There is no time limit on the quiz, and you can take it multiple times until you pass at no additional cost.
Certificate of Completion
Upon successful completion of the quiz, print your Certificate of Completion instantly. (Note: if you are paying by check or money order, you will be able to print it after we receive your payment.) For your convenience, we will also email it to you. Please note that you can log in to your account at any time to access and print your Certificate of Completion.
To buy the course and take the quiz, please click on: