Introduction to Batteries
COURSE NO: E03-002
PDH CREDIT: 3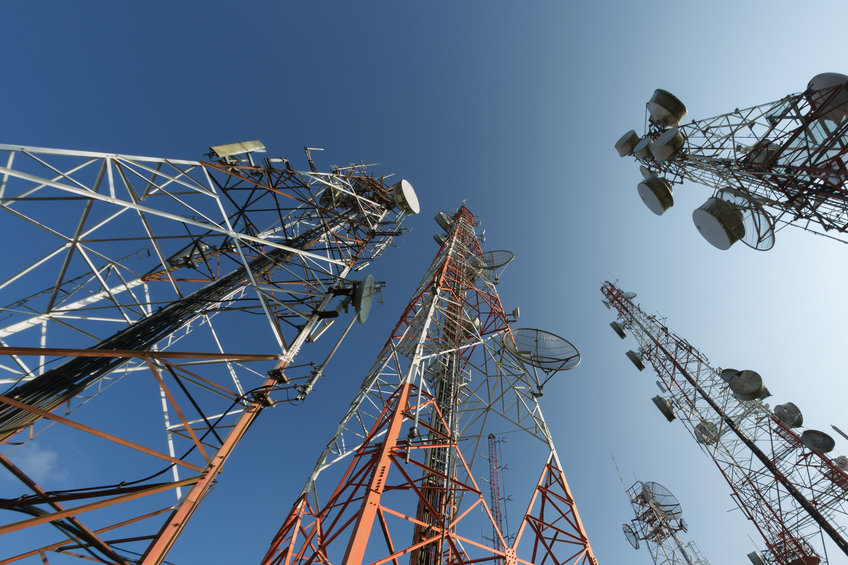 Course Highlights
This online engineering PDH course will discuss the characteristics and application of different types of batteries in detail.
Electricity cannot always be generated where and when it is needed so batteries are used in instances where direct current is needed and/or there is no access to power outlet, or a cord become cumbersome. A battery is a device where chemical energy is converted to electrical energy. Many different types of batteries are available for a wide variety of applications, from storing solar power for satellites in space to powering heart pacemakers fitted inside people's chests.
All batteries contain one or more cells, but the terms battery and cell are often used interchangeably. A cell is the working chemical unit inside a battery. Cells can be divided into primary cells and secondary cells. Primary cells include dry cells, better known as flashlight batteries and the secondary cells, better known as rechargeable batteries include the lead-acid batteries used in automobiles and the nickel-cadmium batteries used in cellular phones.
This 3 PDH online course is applicable to electrical engineers, design and construction personnel, technical staff and facility personnel who are interested in gaining a better understanding of batteries.
Learning Objectives
This PE continuing education course is intended to provide you with the following specific knowledge and skills:
State the purpose of a cell
Identify the parts and state the purpose of a cell
Explain the chemical process that takes place in the primary and secondary cells
Recognize and define the terms electrochemical action, anode, cathode, and electrolyte
State the causes of polarization and local action and describe methods of preventing these effects
Identify the various cells in use today and some of their capabilities and limitations
Define a battery, and identify the three ways of combining cells to form a battery
Describe general maintenance procedures for batteries including the use of the hydrometer, battery capacity, and rating and battery charging
Observe the safety precautions for working with and around batteries
Course Document
In this professional engineering CEU course, you need to review Chapter 2 of Module 1 titled "Introduction to Batteries" of the Naval Education and Training Materials (NAVEDTRA 14173), Electricity and Electronic Training Series.
To view, print and study the course document, please click on the following link(s):
Introduction to Batteries (390 KB)
Course Quiz
Once you complete your course review, you need to take a multiple-choice quiz consisting of twenty (20) questions to earn 3 PDH credits. The quiz will be based on Chapter 2 of Module 1 of this NAVEDTRA 14173 publication.
The minimum passing score is 70%. There is no time limit on the quiz, and you can take it multiple times until you pass at no additional cost.
Certificate of Completion
Upon successful completion of the quiz, print your Certificate of Completion instantly. (Note: if you are paying by check or money order, you will be able to print it after we receive your payment.) For your convenience, we will also email it to you. Please note that you can log in to your account at any time to access and print your Certificate of Completion.
To buy the course and take the quiz, please click on: