Inductive and Capacitive Reactance
COURSE NO: E04-005
PDH CREDIT: 4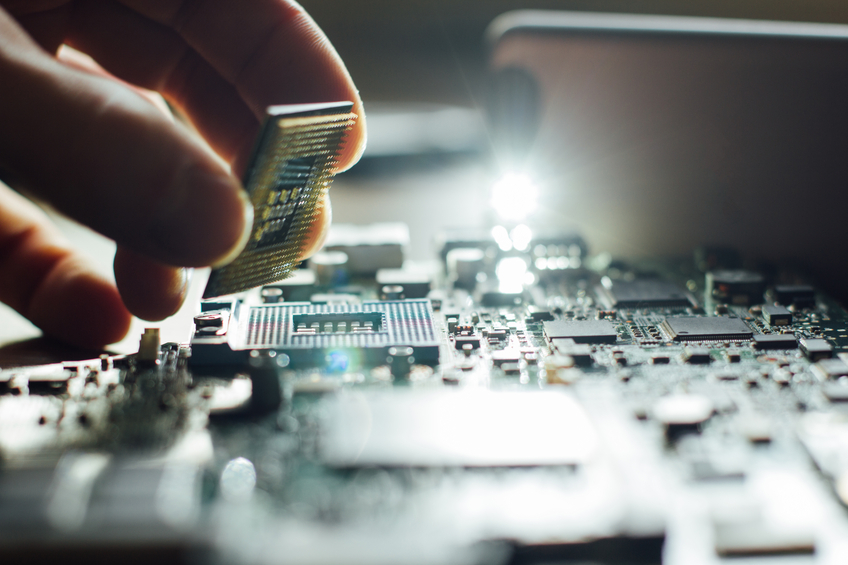 Course Highlights
This online engineerng PDH course provides guidance on inductive and capacitive reactance, their characteristics, functions and more.
Reactance is measure of the opposition to the flow of alternating current caused by the inductance and capacitance in a circuit rather than by resistance. Steady electric currents flowing along conductors in one direction undergo opposition called electrical resistance, but no reactance. Reactance is present in addition to resistance when conductors carry alternating current. Reactance also occurs for short intervals when direct current is changing as it approaches or departs from steady flow (e.g., when switches are closed or opened).
Reactance is of two types: inductive and capacitive. Inductive reactance is associated with the varying magnetic field that surrounds a wire or a coil carrying a current. Capacitive reactance is associated with the changing electric field between two conducting surfaces (plates) separated from each other by an insulating medium.
This 4 PDH online course is applicable to electrical engineers, design and construction personnel, technical staff and facility personnel who are interested in gaining a better understanding of inductive and capacitive reactance.
Learning Objectives
This PE continuing education course is intended to provide you with the following specific knowledge and skills:
State the phase relationships between current and voltage in an inductor and in a capacitor
State the terms for the opposition an inductor and a capacitor offer to AC
Write the formulas for inductive and capacitive reactance
State the effects of a change in frequency on inductive and capacitive reactance
State the effects of a change in inductance on XL and a change in capacitance on XC
Compute total reactance (X) in a series circuit and indicate whether the total reactance is capacitive or inductive
Write the formula for total reactance and impedance
Write the Ohm's law formulas used to determine voltage and current in an ac circuit
Define true power, reactive power, and apparent power
State the definition of and write the formula for power factor
Course Document
In this professional engineering CEU course, you need to review Chapter 4 of Module 2 titled "Inductive and Capacitive Reactance" of the Naval Education and Training Materials (NAVEDTRA 14174), Electricity and Electronic Training Series.
To view, print and study the course document, please click on the following link(s):
Inductive and Capacitive Reactive (872 KB)
Course Quiz
Once you complete your course review, you need to take a multiple-choice quiz consisting of twenty (20) questions to earn 4 PDH credits. The quiz will be based on Chapter 4 of Module 2 of this NAVEDTRA publication.
The minimum passing score is 70%. There is no time limit on the quiz, and you can take it multiple times until you pass at no additional cost.
Certificate of Completion
Upon successful completion of the quiz, print your Certificate of Completion instantly. (Note: if you are paying by check or money order, you will be able to print it after we receive your payment.) For your convenience, we will also email it to you. Please note that you can log in to your account at any time to access and print your Certificate of Completion.
To buy the course and take the quiz, please click on: