HVAC Concepts and Fundamentals
COURSE NO: M06-012
PDH CREDIT: 6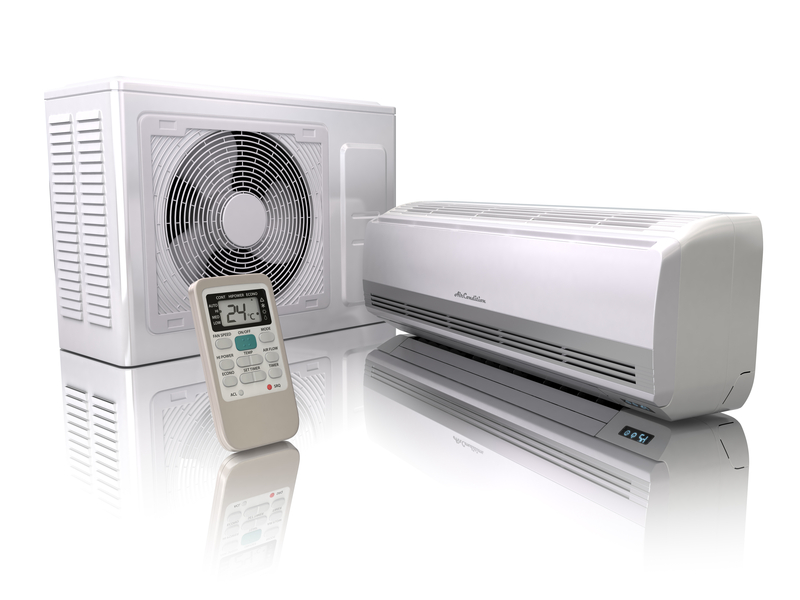 Course Highlights
This online engineering PDH course provides the basic concepts of human comfort, temperature-humidity relationships, the principles of psychrometrics and modes of heat transfer you need to design new HVAC systems and/or to retrofit existing systems. It also covers the methodology of heat loss/heat gain calculations and the concepts of noise and acoustic treatment.
HVAC helps keep people comfortable and healthy by maintaining good indoor air quality, humidity and comfortable temperatures. Designing for comfort requires integrated knowledge of human physiology, heat transfer, psychrometrics, and mechanical systems. Most professionals don't learn this stuff in school or on the jobsite, but are expected unrealistically to meet your physiological needs and wants for indoor environmental quality based predominantly on the skills of assembling building components. This is the #1 reason why over 50% of occupants are unsatisfied with their thermal environments.
The second part of this course "HVAC Components and Systems", which focuses on HVAC heating and cooling equipments, air and hydronic distribution and the various types of HVAC systems, is posted separately under Course No. M08-004.
This 6 PDH online course is applicable to mechanical engineers, design professionals, service technicians, operational & maintenance personnel, energy auditors and facility engineers and all personnel who are interested in gaining a better understanding of the concepts and fundamentals of HVAC.
Learning Objectives
This PE continuing education course is intended to provide you with the following specific knowledge and skills:
Thermal Comfort: Understanding the considerations of human comfort, variable affecting thermal comfort, and related terminology such as mean radiant temperature, wind chill factor, heat index, operative temperature, effective temperature and comfort zone.
Psychrometrics: Learning how to read seven terms dry-bulb temperature, wet-bulb temperature, dew-point temperature, relative humidity, humidity ratio, specific enthalpy and specific volume on psychrometric chart. It also describes 4 air-conditioning processes viz. mixing; sensible cooling and heating; cooling with dehumidification; and humidification.
Modes of Heat Transfer: Learning heat flow through solids and air including the terminology and relationships between conductivity, conductance, resistivity, U-factors etc.
Heat Gain and Heat Loss in Building: Familiarizing with the heat loss/gain calculation procedures; understanding basic concepts and methods to determine cooling loads, effects of windows, walls, roofs and partitions on loads, and basic types of internal loads; learning how to find and use local climate data; and understanding the effects of air infiltration and ventilation.
Annual Energy Use Calculations: Understanding the concept of balance point temperature and heating and cooling degree days in determining annual energy costs.
Course Document
In this professional engineering CEU course, you need to review the course document tilted, "HVAC Concepts and Fundamentals".
To view, print and study the course document, please click on the following link(s):
HVAC Concepts and Fundamentals (562 KB)
Course Quiz
Once you complete your course review, you need to take a multiple-choice quiz consisting of thirty (30) questions to earn 6 PDH credits. The quiz will be based on the entire document.
The minimum passing score is 70%. There is no time limit on the quiz, and you can take it multiple times until you pass at no additional cost.
Certificate of Completion
Upon successful completion of the quiz, print your Certificate of Completion instantly. (Note: if you are paying by check or money order, you will be able to print it after we receive your payment.) For your convenience, we will also email it to you. Please note that you can log in to your account at any time to access and print your Certificate of Completion.
To buy the course and take the quiz, please click on: