Developing a High Performance Project Team
COURSE NO: K10-003
PDH CREDIT: 10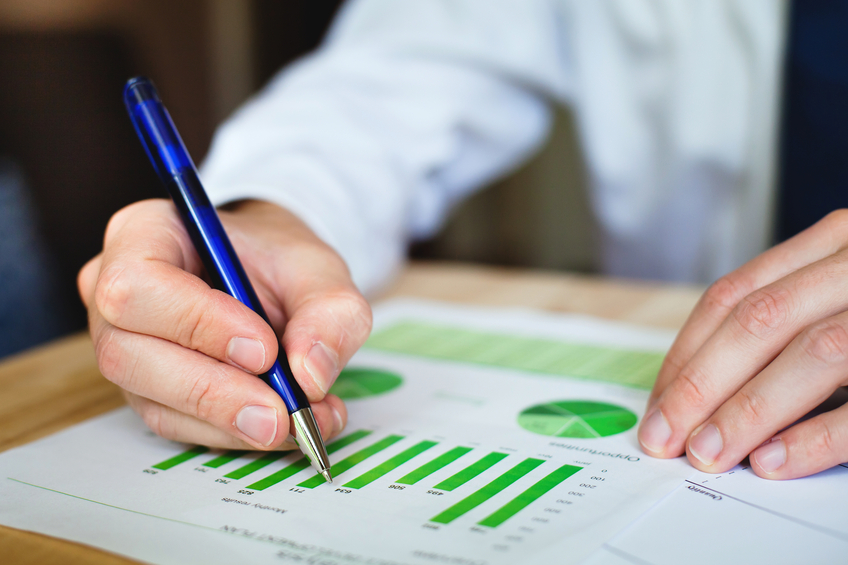 Course Highlights
This online engineering PDH course takes the student beyond the traditional two or three teambuilding meetings that may occur with a large project to demonstrate that we must move change that concept into one with more depth and the potential for greater endurance and performance: team development.
The Project Management Institute labels the four stages of a project as, "forming, storming, norming, and performing". The inclusion of a stage called "storming" is an admission that we could do a better job with the human side of projects: especially on large projects involving hundreds of people and hundreds of millions of dollars.
The proposed approach for team development begins before the first team member arrives on the project. It starts by defining measurable performance expectations regarding technical and non-technical skills for each function. Then creates a system whereby the project team members are able to self-monitor their performance allowing them opportunities for professional and self-development that are not so evident in a traditional team-building environment.
This 10 PDH online course is intended for project managers or project engineers that would like to consider a way of looking at the overall project team development process by speeding the forming stage, potentially eliminating the storming, and getting to "performing" more quickly than in the traditional manner. It is designed to create project teams that can't wait to work together again on the next project.
Learning Objectives
This PE continuing education course is intended to provide you with the following specific knowledge and skills:
List at least three prerequisites for a successful large project team development process
Identify the significant few critical job performance tasks of each project function
Develop a performance assessment system for team members within a project's matrix organization
Identify critical shortcomings in the traditional view of the four stages of team development
Speed the early forming of a large project team
Reduce the potential of storming on a large project team
Expand the potential of broader norming on a large project team
Increase the level of performing on a large project team
Apply the dynamics of a large parent organization to the project team
Increase the team member's job satisfaction and on-going project loyalty
Increase the likelihood project team members will want to work together again on the next project
Focus on the desired team development outcomes instead of a specific agenda
Offer suggestions to self-important project team members to get their agreement and cooperation
Explain the need for a systematic approach to team development
Explain why the expectation of high performance is not always tied to compensation
Focus attention on the people who do not work instead of the work people do on a project.
Plan and lead the development of a large project team
List the order of employee loyalties on a project team to derive maximum productivity
Develop the best large project team from the resources available from the course guidelines
Explain the advantage of focusing more on client expectations than the process of getting there
Apply the concept of "you cannot do things the way you always have and expect different results" to the development of a large project team
Explain and apply the value of a systematic process for large project team development
Explain the rationale for including a project team development specialist for a pending large project
Plan and implement a strategy to obtain commitment for a project team development strategy from the principals of a large project
List and implement the eight essentials for a high performance project team
Define the project team's shared behavioral goals
Design and implement a process to establish measurable performance goals
Design and implement performance feedback loops in project work processes
Design and implement strategies for rewarding high performers for the benefit of the team
Design and implement various opportunities for the professional and personal growth of the project team members
Course Document
In this professional engineering CEU course, you need to review the document titled, "Developing a High Performance Project Team".
To view, print and study the course document, please click on the following link(s):
Developing a High Performance Project Team (2.47 MB)
Course Quiz
Once you complete your course review, you need to take a multiple-choice quiz consisting of fifty five (55) questions to earn 10 PDH credits. The quiz will be based on the entire document.
The minimum passing score is 70%. There is no time limit on the quiz, and you can take it multiple times until you pass at no additional cost.
Certificate of Completion
Upon successful completion of the quiz, print your Certificate of Completion instantly. (Note: if you are paying by check or money order, you will be able to print it after we receive your payment.) For your convenience, we will also email it to you. Please note that you can log in to your account at any time to access and print your Certificate of Completion.
To buy the course and take the quiz, please click on: