Battery Room Ventilation and Safety
COURSE NO: M05-021
PDH CREDIT: 5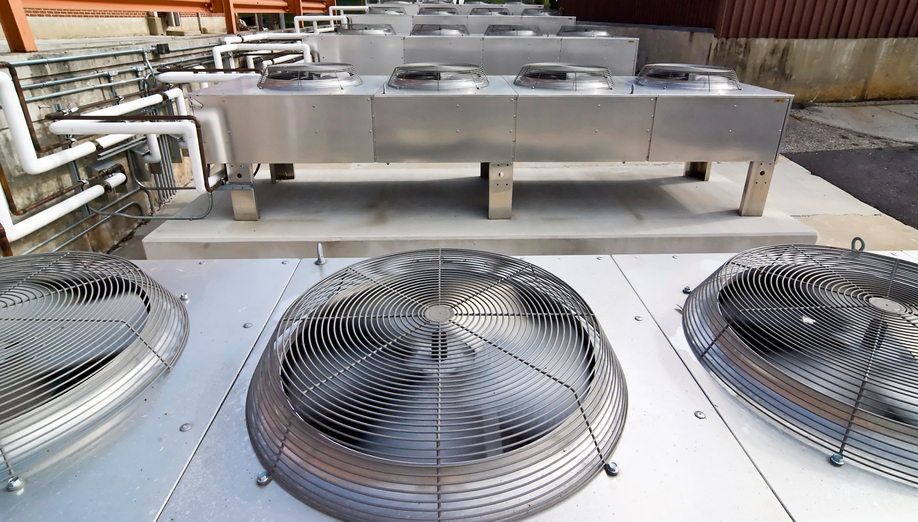 Course Highlights
This online engineering PDH course describes the hazards associated with batteries and highlights those safety features that must be taken into consideration when designing, constructing and fitting out a battery room. It is only for reference and anyone using this course should rely on state and local codes that may apply. Advice on specific ventilation rates required must be sought from the battery suppliers.
It is common knowledge that lead-acid batteries release hydrogen gas that can be potentially explosive. The battery rooms must be adequately ventilated to prohibit the build-up of hydrogen gas. During normal operations, off gassing of the batteries is relatively small. However, the concern is elevated during times of heavy recharge of the batteries, which occur immediately following a rapid and deep discharge.
Often the worst case scenario for dangerous hydrogen accumulation is underestimated. But dismissing such a critical safety issue is not a safe or responsible way to deal with it. Instead, engineers should be prepared to face the likely possibility of hydrogen build up, clearly identify the conditions when the risk is highest, and design systems that protect us from explosive levels in a fail-safe way.
This 5 PDH online course is intended for HVAC designers,architects, loss prevention engineers, facility maintenance personnel, environmentalists, energy auditors as well as consultants and contractorsinterested in gaining an understanding of cost effective ventilation.
Learning Objectives
This PE continuing education course is intended to provide you with the following specific knowledge and skills:
Describing the construction, function and operation of a Lead Acid battery
Defining battery capacity i.e. 'Amp Hour Rate' or 'Reserve Capacity' voltage
Explaining the differences between vented lead acid and sealed VRLA batteries
Explaining the rules and regulations provided by IEEE, OSHA, NEC, UBC and DOT
Determining the ventilation requirements for a battery room for hydrogen and fume extraction
Describing the battery maintenance, testing and charging practices
Describing the dangers and the Health and Safety precautions associated with the lead acid battery, its service, as well as its use and component materials
Course Document
In this professional engineering CEU course, you need to review the course document titled, "Battery Room Ventilation and Safety".
To view, print and study the course document, please click on the following link(s):
Battery Room Ventilation and Safety
Course Quiz
Once you complete your course review, you need to take a multiple-choice quiz consisting of twenty five (25) questions to earn 5 PDH credits. The quiz will be based on this course document.
The minimum passing score is 70%. There is no time limit on the quiz, and you can take it multiple times until you pass at no additional cost.
Certificate of Completion
Upon successful completion of the quiz, print your Certificate of Completion instantly. (Note: if you are paying by check or money order, you will be able to print it after we receive your payment.) For your convenience, we will also email it to you. Please note that you can log in to your account at any time to access and print your Certificate of Completion.
To buy the course and take the quiz, please click on: