Basic Fundamentals of Gear Drives
COURSE NO: M06-031
PDH CREDIT: 6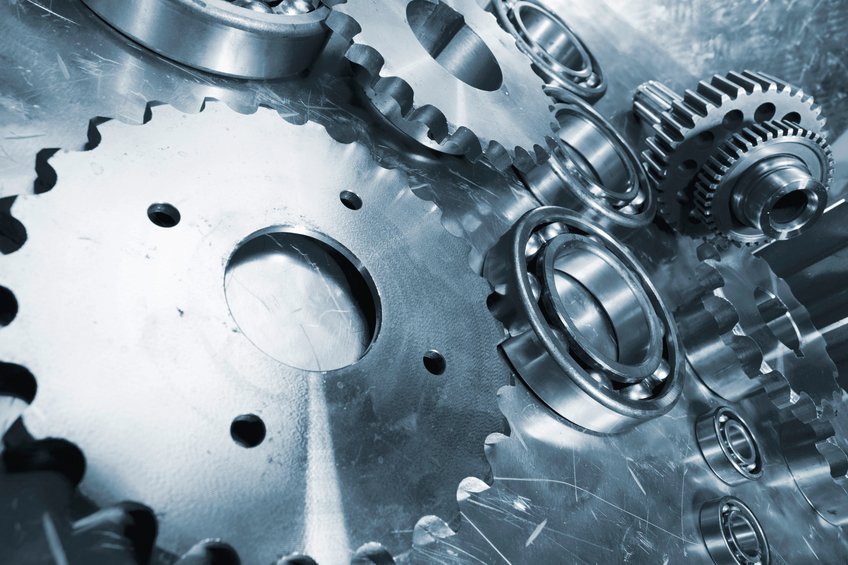 Course Highlights
This online engineering PDH course presents a technical coverage of gear fundamentals. It is intended as a broad coverage written in a manner that is easy to follow and to understand by anyone interested in knowing how gear systems function. Since gearing involves specialty components, it is expected that not all designers and engineers possess or have been exposed to every aspect of this subject. However, for proper use of gear components and design of gear systems it is essential to have a minimum understanding of gear basics and a reference source for details.
Gear drives are the base components and lifeline in most mechanical transmissions and processing operations. With today's emphasis on reliability and operating efficiency, the selection of the proper drive has become increasingly important. The right choice can result in a big difference in productivity, operating costs, and energy savings. Selecting the right gear drive ideally brings together the gear manufacturer, the system designer, and the end user. At the outset, a gear manufacturer must know what the drive will be used for, the demands to be placed upon it, and the nature of the equipment it will be driving.
This 6 PDH online course is intended for mechanical engineers, automobile engineers, machine designers, factory & workshop personnel, O & M professionals, facility managers, estimators and general audience interested in gaining a basic understanding of gear drives. No specific prerequisite training or experience is required.
Learning Objectives
This PE continuing education course is intended to provide you with the following specific knowledge and skills:
Defining gear and gear system
Understanding gear classification: parallel, intersecting, non-parallel and non-intersecting
Knowing the characteristics and applications of spur, helical, bevel and miter gears
Undersanding the applications of herringbone gears and rack and pinion gears
Learning standard gear terminology: addendum, dedendum, module, clearance, etc.
Understanding the law of gearing
Describing the gear tooth profiles: involute and cycloidal
Knowing the equations used to determine the power transmission through gear drives
Explaining the method of determining gear ratio and how it is related to torque and speed
Describing various types of gear trains - simple, compound, epicyclical
Knowing failure modes and methods for computing bending stress using Lewis equation
Learning the design process of specifying and selecting the gear systems
Course Document
In this professional engineering CEU course, you need to review the course document titled, "Basic fundamentals of Gear Drives".
To view, print and study the course document, please click on the following link(s):
Basic Fundamentals of Gear Drives (1.59 MB)
Course Quiz
Once you complete your course review, you need to take a multiple-choice quiz consisting of thirty (30) questions to earn 6 PDH credits. The quiz will be based on the entire course document.
The minimum passing score is 70%. There is no time limit on the quiz, and you can take it multiple times until you pass at no additional cost.
Certificate of Completion
Upon successful completion of the quiz, print your Certificate of Completion instantly. (Note: if you are paying by check or money order, you will be able to print it after we receive your payment.) For your convenience, we will also email it to you. Please note that you can log in to your account at any time to access and print your Certificate of Completion.
To buy the course and take the quiz, please click on: