Basic Concepts of Alternating Current
COURSE NO: E03-003
PDH CREDIT: 3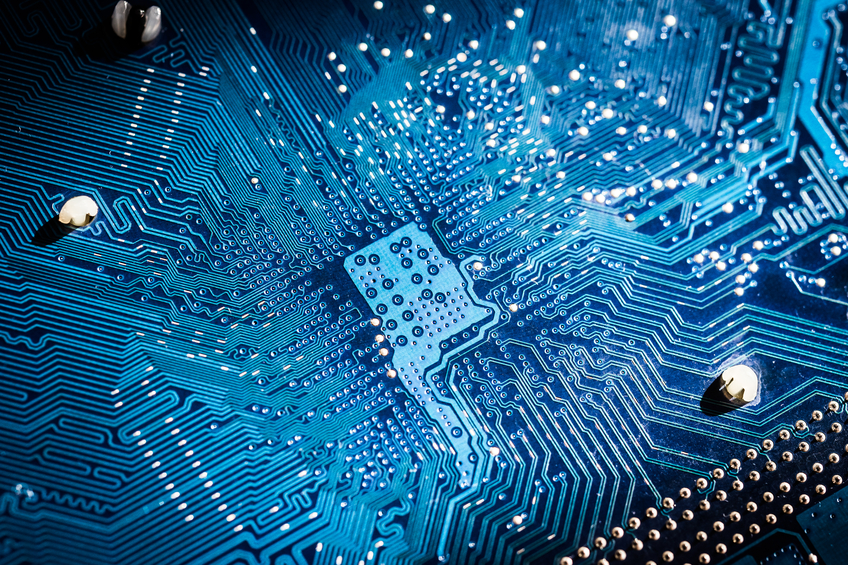 Course Highlights
This online engineering PDH course provides a basic introduction to AC theory. The text is arranged to let you progress at your own pace, and concepts and terms are introduced as you need them, with many detailed examples and illustrations.
An alternating current (AC) is an electrical current whose magnitude and direction vary cyclically, as opposed to direct current, whose direction remains constant. The usual waveform of an AC power circuit is a sine wave, as this results in the most efficient transmission of energy.
Like DC, with AC circuits, power is equal to volts x amps, but this is only true instantaneously. Thus the power at any one moment in time is equal to the Volts at that time multiplied by the Amps at that time. If we want to find the average power used, we must take the average of the power at each time interval. Mathematically this is known as Integration. The integral of a sinusoid over one full period is zero, because there is as much time spent below zero as above it.
This 3 PDH online course is intended for professionals as well as individuals who are just beginning a career in electrical work, or who require a basic knowledge of electrical principals and equipment to better their primary responsibilities. This course is also a prerequisite for the all other electrical training.
Learning Objectives
This PE continuing education course is intended to provide you with the following specific knowledge and skills:
The differences between AC and DC voltage and current
The advantages of AC power transmission over DC power transmission
The "left-hand rule" for a conductor
The relationship between current and magnetism
The methods by which AC power can be generated
The relationship between frequency, period, time, and wavelength
Peak-to-peak, instantaneous, effective, and average values of voltage and current
The phase difference between sine waves
Course Document
In this professional engineering CEU course, you need to review Chapter 1 of Module 2 titled "Introduction to Alternating Current and Transformers" of the Naval Education and Training Materials (NAVEDTRA 14173), Electricity and Electronic Training Series.
To view, print and study the course document, please click on the following link(s):
Basic Concepts of Alternating Current (379 KB)
Course Quiz
Once you complete your course review, you need to take a multiple-choice quiz consisting of fifteen (15) questions to earn 3 PDH credits. The quiz will be based on Chapter 1 of Module 2 of this NAVEDTRA publication.
The minimum passing score is 70%. There is no time limit on the quiz, and you can take it multiple times until you pass at no additional cost.
Certificate of Completion
Upon successful completion of the quiz, print your Certificate of Completion instantly. (Note: if you are paying by check or money order, you will be able to print it after we receive your payment.) For your convenience, we will also email it to you. Please note that you can log in to your account at any time to access and print your Certificate of Completion.
To buy the course and take the quiz, please click on: